Welcome to Netmera User Guide: Your Complete Guide to Netmera!
Feel free to explore our latest titles and enhancements. Following titles are as fresh as a batch of cookies just out of the bakery, enjoy!
​
We are delighted to introduce you to the Netmera User Guide, your comprehensive resource for harnessing the power of our omnichannel customer engagement platform. With Netmera, you have access to a wide range of features and functionalities that will enable you to engage your audience effectively through various channels.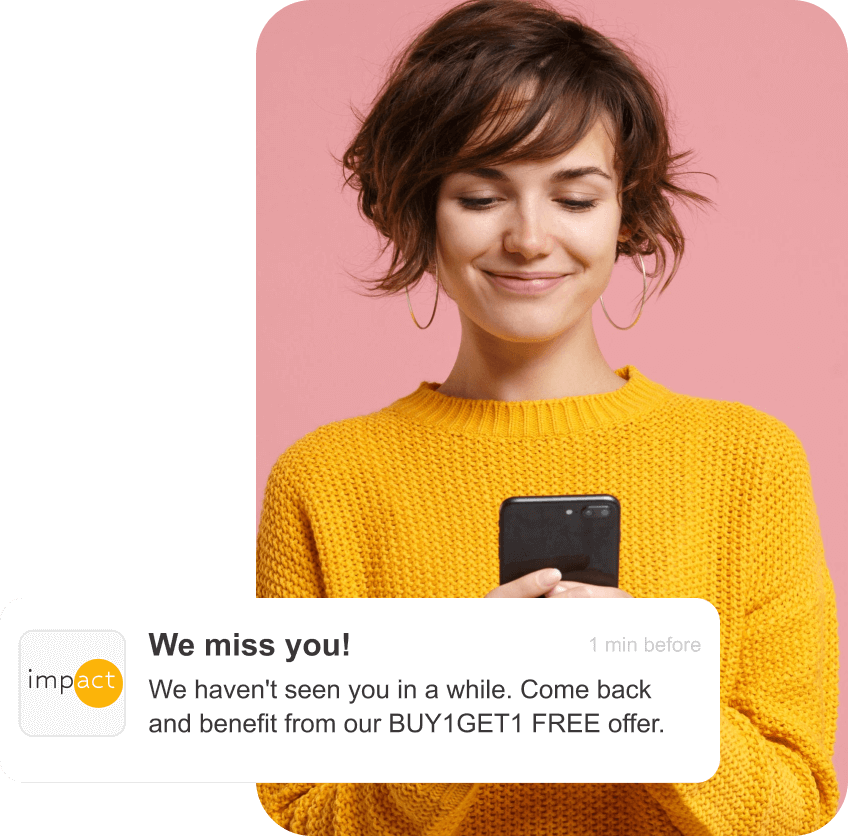 ​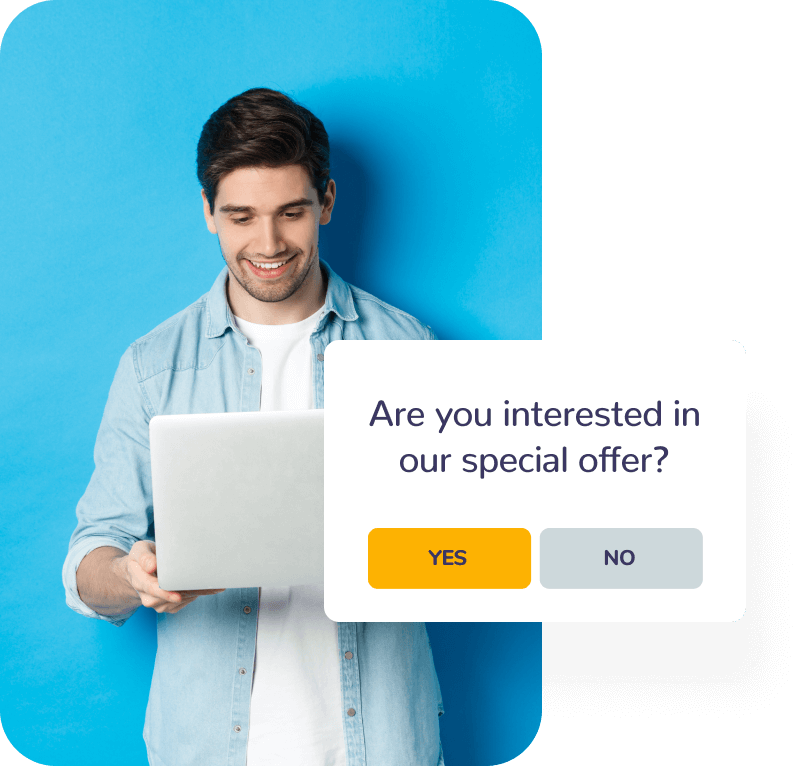 ​
As you dive into the Netmera User Guide, you'll discover step-by-step instructions, best practices, and tips for utilizing the platform's capabilities to their fullest extent. We've designed this guide to empower you in creating meaningful connections with your audience and achieving your communication goals.
In this user guide, you can expect to find:
Introduction to Netmera:
Familiarize yourself with the platform's core
concepts, architecture,
and
terminology
. Gain a clear understanding of how each channel operates and fits into your overall communication strategy.
We are committed to providing you with all the support and resources you need to succeed with Netmera. Whether you are a new user or an experienced communicator, this user guide will serve as your go-to reference, equipping you with the knowledge and skills to effectively engage your audience through various channels.
Thank you for choosing Netmera as your communication solution. Let's embark on this journey together and unlock the full potential of your communication efforts.
Welcome to the
Netmera User Guide!
​